Virtual Museum
The virtual museum is a collection of the heritage, contributions and journeys of people of African ancestry who have lived and now live in Saskatchewan. Its primary purpose is to research, collect, document and share information through the medium of the Internet.
Celebrating Canadians of African Ancestry as well as Successes of Multiculturalism in Saskatchewan
Current work in this area focuses on SACHM's mandate to recognize the contribution of people of African to the province of Saskatchewan by providing information in our Virtual Museum. SACHM has four events throughout the year which provide the opportunity to preserve, strengthen and promote a multicultural approach in the community. The five events are February, African Canadian/Black History Month Launch and Wrap Up; June, Newcomer's Picnic; July 1, Canada Day Cultural Village and Kwanzaa, December 26. SACHM's focus adheres to Saskatchewan's motto "From many peoples, strength".
Education and Outreach
SACHM provides speakers for schools and other institutions, collaborates with educational ministries and other organizations on projects that enhance awareness of African-Canadian history and improved understanding of equity, equality and human dignity; organizes or collaborates with others in organizing public and paid performances that celebrate the multi-cultural nature of African and other cultures music, food, language, crafts and customs; and works with individuals and other groups and organizations that undertake heritage projects. SACHM shows recognition of Dr. Alfred Shadd, the earliest documented resident of African ancestry who throughout his life exemplified the spirit of multiculturalism and the principles of equity, equality, and human dignity by having a children's book Li'l Shadd available to schools. It has been translated into French and has available a teacher's guide.
Services
SACHM.'s primary purpose is to honour the history and contributions made of "African Descent" former or present residents of Saskatchewan. Secondly, we also support those currently making an impact in Saskatchewan. In this regard, we do a number of things to further this objective including:
Creating Awareness Through Public Viewable Projects such as The Honouring Tree where the Newcomer's Picnic is held.
Researching and Documenting in this website's "Virtual Museum" – the History of "African Descent" Individuals Who Have Made an Impact in Saskatchewan
Sponsoring, Initiating and Participating in Local Events Where African Descent Individuals Are Involved or are being Honoured
Participating in Local, National and International Conferences That Further Awareness and that Discuss Issues Facing the African Descent Community
Support and Assist Individuals of African Descent that are Currently Trying to Make a Positive Impact in Saskatchewan
Honourary Patrons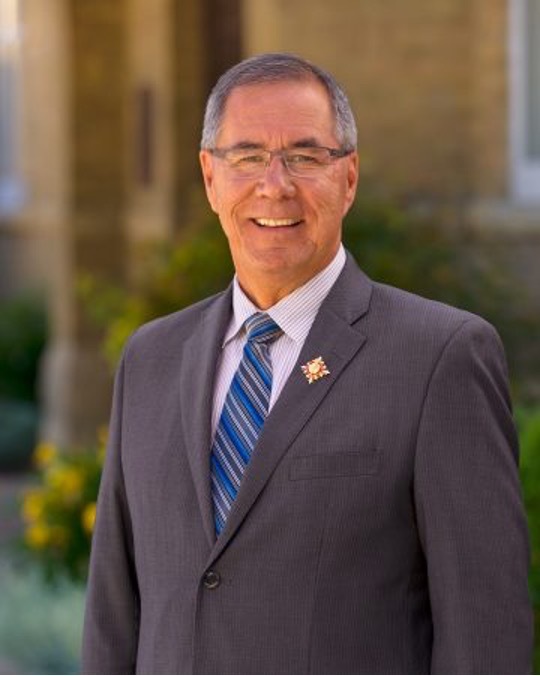 His Honour the Honourable Russ Mirasty Lieutenant Governor of Saskatchewan became an Honourary Patron of the Saskatchewan African Canadian Heritage Museum on July 29, 2019.
To find out more about His Honour, click here to visit the website of the Lieutenant Governor.